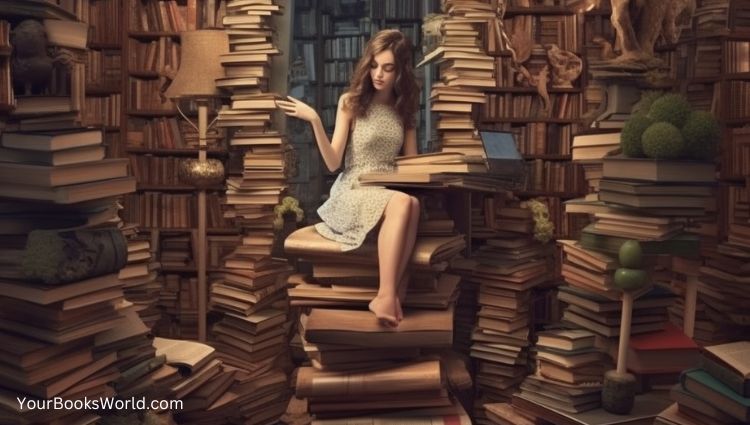 About Books
Books have been a source of knowledge, solace, and inspiration for centuries. They allow us to delve into different worlds, understand diverse perspectives, and stimulate our imaginations. Many prominent figures across various fields have underscored the significance of books in their lives. Here are a few insightful quotations that encapsulate the profound impact and value of books:
"A room without books is like a body without a soul." – Marcus Tullius Cicero, Roman philosopher, statesman, and orator.
"In the case of good books, the point is not to see how many of them you can get through, but rather how many can get through to you." – Mortimer J. Adler, American philosopher, educator, and popular author.
"I have always imagined that Paradise will be a kind of library." – Jorge Luis Borges, Argentine short-story writer, essayist, poet and translator, and a key figure in Spanish-language literature.
"Books are mirrors: you only see in them what you already have inside you." – Carlos Ruiz Zafón, Spanish novelist and screenwriter.
"So many books, so little time." – Frank Zappa, American musician, composer, songwriter, and bandleader.
"A book is a dream that you hold in your hand." – Neil Gaiman, English author of short fiction, novels, comic books, graphic novels, nonfiction, audio theatre, and films.
"The books that help you most are those which make you think the most." – Pablo Picasso, Spanish painter, sculptor, printmaker, ceramicist and theatre designer, one of the most influential artists of the 20th century.
"There is no friend as loyal as a book." – Ernest Hemingway, renowned American novelist and short-story writer.
"Books are a uniquely portable magic." – Stephen King, acclaimed American author known for his suspense, horror, and supernatural fiction.
"I cannot remember the books I've read any more than the meals I have eaten; even so, they have made me." – Ralph Waldo Emerson, famous American essayist, lecturer, philosopher, and poet.